---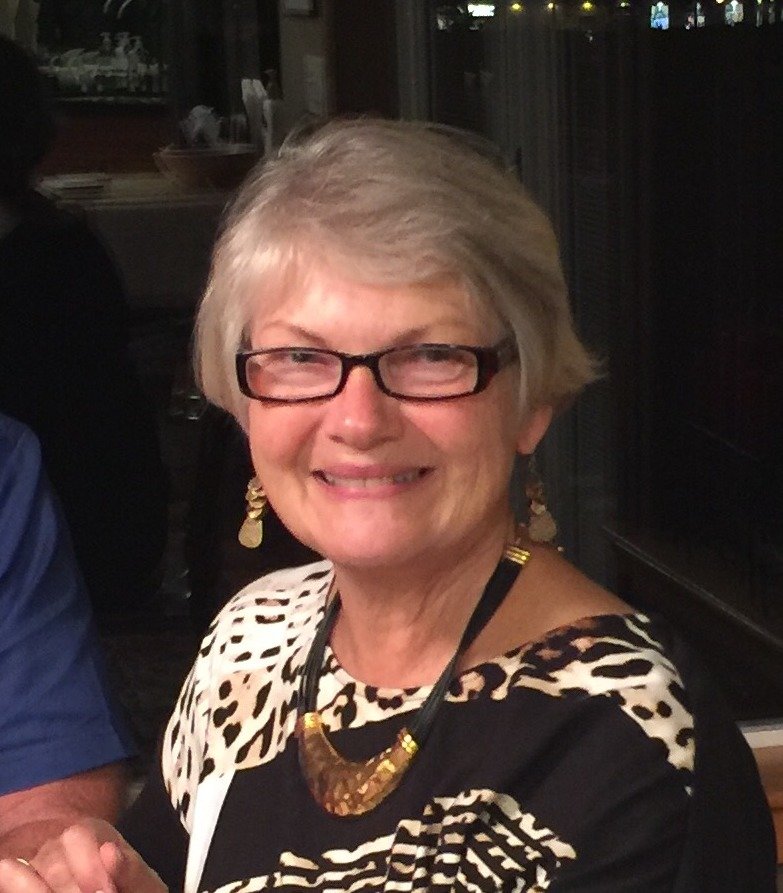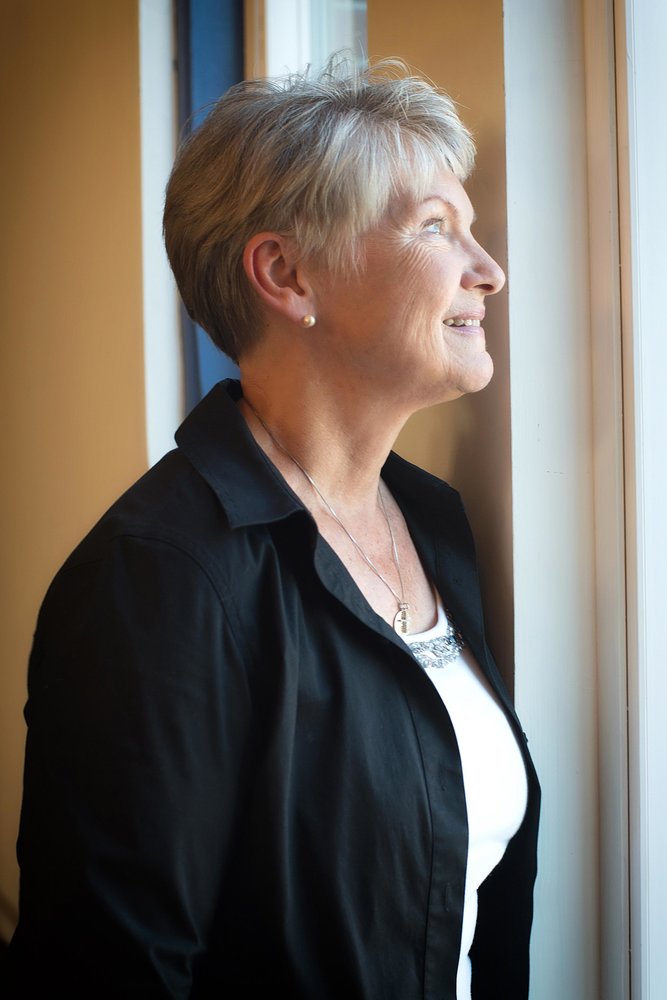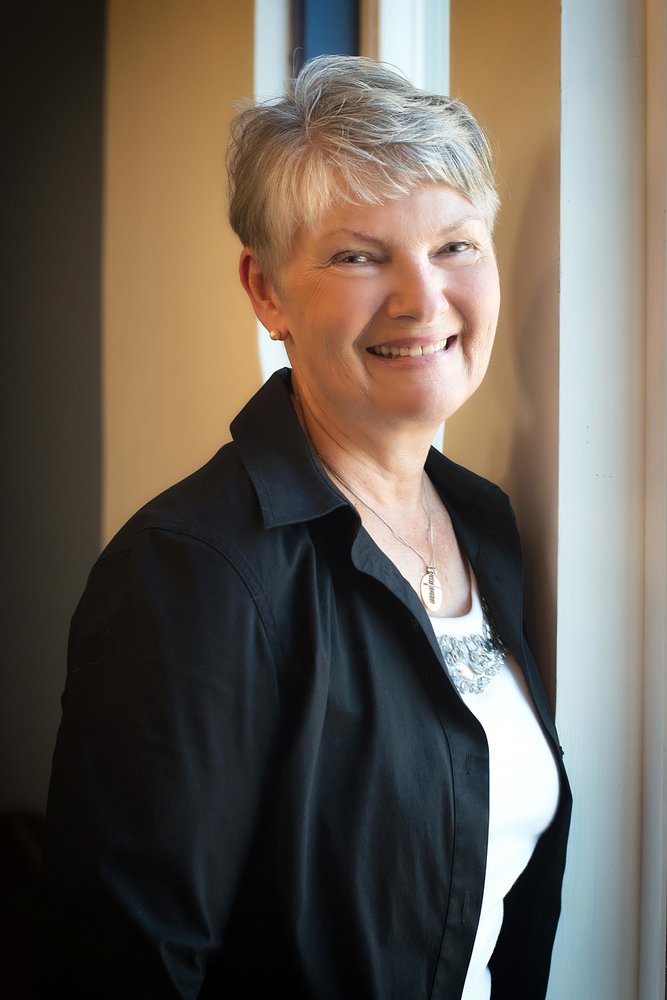 In Memory of
Carol Crawford
1947 - 2016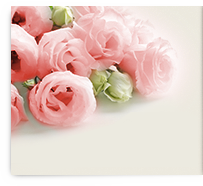 Obituary of Carol Crawford
Carol Sue Cundy was born in Glendale California to Claude and Doris Cundy. She grew up in the Los Angeles area and began taking piano when she was 6 years old. She loved music and her name Carol means "Song of Joy". She graduated from the Glendora High School Tartans where she was active in student government as "Commissioner of Activities"; Student Council, California Federation Scholarship Life Member, Tam-O'Shanters Club; and Gaelics Choir. She moved to Merritt Island, Florida after graduation in 1965 when her father became involved in the NASA Apollo Space program at Cape Canaveral. She attended Brevard County Community College her freshman year and then transferred to Florida State University where she graduated with a Bachelor of Arts in piano in 1969.
While at Florida State she met her future husband, Bruce Crawford,in a German class. They were married on April 4, 1970 at Merritt Island, Florida while Bruce was serving in the U.S. Army at Fort Benning,Georgia. Both Bruce and Carol applied to the University of Washington for graduate school and were accepted. While she waited for Bruce to return from Vietnam she taught class Piano at Brevard Community College in Florida. After Bruce returned from Vietnam they moved to Seattle and attended graduate school. Carol finished her course work in 1974 and after writing her thesis in between having babies received her Master's degree in Music History in 1977 from the University of Washington.
After graduate school and a short time in Ohio, Bruce and Carol and their new son Scott moved to Dana Point, California where she started her private piano studio and taught class piano at Saddleback College. They moved to Southwest Washington in 1976 where their daughter Jessica was eventually born and Carol accepted Christ as her savior. She soon began her private piano studio and also taught part time at Clark College. She also began playing the piano at church as her offering of service to the Lord. She became active in the Washington State Music Teachers Association in the Longview Chapter.
In 1989 they moved to Olympia where she continued her private studio and was in high demand as an accompanist for voice, string,and brass players and studios. She performed each year at the High School state music competitions at Central Washington University for numerous students where many took first place. She was active in the Olympia Chapter of the Music Teachers Association where she held just about every position possible. She was a Nationally Certified Teacher of Music (NCTM}, certified in the Russian Technical Regimen, and certified in "Ultimate Music Theory". She also taught part time at the Evergreen State College and South Puget Sound Community College in Olympia and accompanied students at Pacific Lutheran University and the University of Puget Sound. She performed for a number of years with "Joy Song" an Olympia Victorian era caroling group that toured churches, hospitals, and retirement centers during the Christmas holidays.
Carol loved cats and had one for most of her life. She also loved their donkey when they lived on their hobby farm in Olympia along with feeding lambs and goats. She loved trees and flowers and appreciated the greenery of Washington after growing up in Los Angeles.
She was always up for adventure and enjoyed trips to Italy, Scotland, Cornwall, Thailand, and Alaska . She always tried to encourage those who were passing through hard times. She like watching and reading mysteries such as Agatha Christie and the "Mystery" series on PBS.
In 2015, Bruce and Carol moved to Ferndale, Washington to be close to their daughter and grandchildren. She joined the Bellingham Music Teachers Association and again immediately became active in the MTA organization.
Over her 45 years as a teacher and performer she has taught over 500 students many of whom continued as music majors in college and on as professional musicians. She has provided continued service as pianist and keyboardist at La Center Evangelical Free Church (EFC} in La Center, WA; Hope Community Church and Westwood Baptist churches in Olympia, and Hillcrest Chapel in Bellingham, Washington.
She is survived by her husband Bruce, her son Scott and daughter Jessica and six grandchildren, Audrey, Mark, Courtney, Mathew, Hugh and Duncan. She will be sorely missed by those who knew her, but we are comforted to know that we have a Savior who was waiting for her with open arms.
She has fought the fight, she has finished the race, she has kept the faith. 2 Timothy 4:7
Share Your Memory of
Carol
who we are

Since 1887, we have proudly served the communities of Whatcom and Skagit Counties, along with those of Lower Mainland British Columbia.
OUR LOCATION

800 East Sunset Drive,
Bellingham, Washington
98225

Phone: 360-734-0070
Fax: 360-733-4221
Open Weekdays: 8:30am -4pm Closed on Weekends
Available by phone 24/7